Upcoming Short-Term Teams
Please contact us for information if you would like to go to Mexico or Haiti.  There has been a great response to working in Haiti, which we appreciate.  You may also check out our Haiti Ministry page or Mexico Ministry page.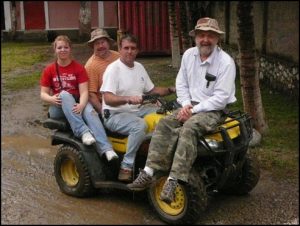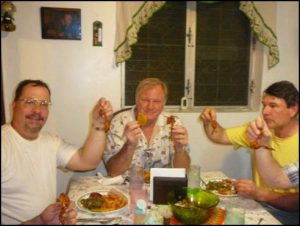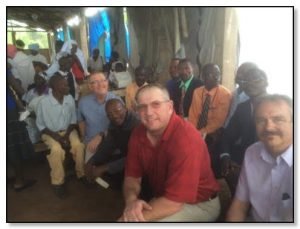 Short-Term Team Application
If you are interested on being on a short-term team, please download and send in the forms by email, fax, or mail.  You may click on each button for the form to print out, or you may right-click and choose to save to your computer.
Grace Mission, Inc.
P.O. Box 126
Henderson, NE  68371-0126
Fax:  402-473-4800
Phone:  402-723-4700
Contact us for more information